About Us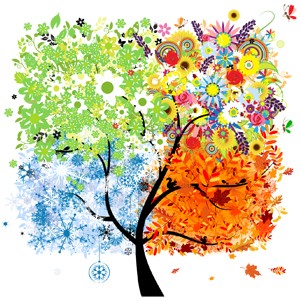 With a unique assortment of gifts, home décor, and one-of-a-kind floral arrangements, Red Bridge Floral & Marketplace is sure to be your next "Hotspot" shopping destination. We, Dustin and Marty, bring 15+ years of combined education and experience, along with years of friendship between the two of us. Through teamwork and persistence, we plan to fulfill the needs and desires of our clientele.
Red Bridge vows to serve you with the classiest collection of products, in a most prompt fashion.
We specialize in live floral arrangements prepared just for you, or maybe you would fancy one of our custom wreaths or silk arrangements. From a dream wedding in the spring, a Gala in the summer, a newborn in the fall, or holiday festivities in the winter months, Red Bridge is sure to satisfy your heart's desires… "For All Seasons of Life."
Interested in trendy home décor? Styles include Rustic, Modern, Classic, Shabby Chic & Eclectic. Our marketplace will shine, shimmer and sparkle with the up-to-date holiday décor you've been wishing for.
Often, we are in search for that perfect gift for a special someone. Look no further! Red Bridge offers a world of unique gift creations. These include, but are not limited to, women's handbags and accessories, jewelry, home accents, gourmet foods, cards for any occasion, along with fresh and fragrant candles.
Red Bridge personally invites you to explore our shop and is hopeful that you too will fall in love with the most precious of treasures.
Red Bridge is thrilled to be serving Locust and the surrounding communities.